Teens of Faith - American Action Territory


January 19th at 6:00 pmÂÂÂ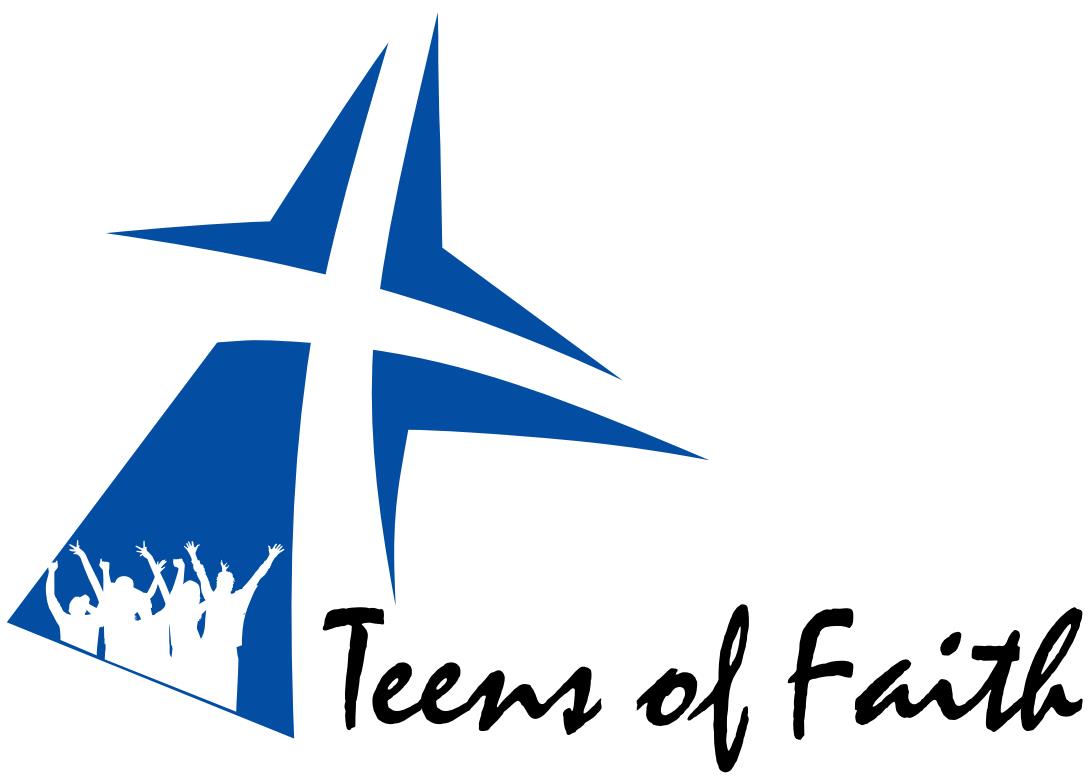 Unlimited laser tag, bumper carts, vault access, and $10.00 of arcade games!!
Join the rest of the teen group for pizza, Bible Study, and lots of fun and games at American Action Territory (AAT).
We will meet at AAT (intersection of I-94 and highway 50) at 6:00pm on Saturday, Jan. 19th. We have our own room reserved and will have pizza, Bible Study, and the rest of the night for all the indoor fun and games AAT has to offer! A wristband giving unlimited laser tag, bumper cars, and vault access will be given to each teen, and it is good until 10pm.
Parents are welcome to pick up theirs teens anytime between 9-10pm. The cost is $15, and teens can bring payment for the event when they arrive on Saturday, the 19th.
Please let Pastor Harter know if you can make it so he can make reservations accordingly ( This e-mail address is being protected from spambots. You need JavaScript enabled to view it ). Hope to see our teens then!!