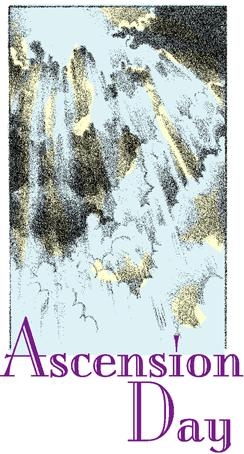 We have every reason to joyfully celebrate Christ's ascension and his sitting at God's right hand. At Faith we celebrate this special day with Shouts of Joy and Praise led by our Junior Choir and Senior Choir.
Everyone is cordially invited to join us on Thursday, May 25th at 7 PM as we recall with thanksgiving Christ's ascension and what it means for us who look for his coming again.
The worship service will feature Faith's Handbell Choir, Junior & Senior Choirs along with special music.

And if I go and prepare a place for you, I will come back and take you to be with me that you also may be where I am. —John 14:3