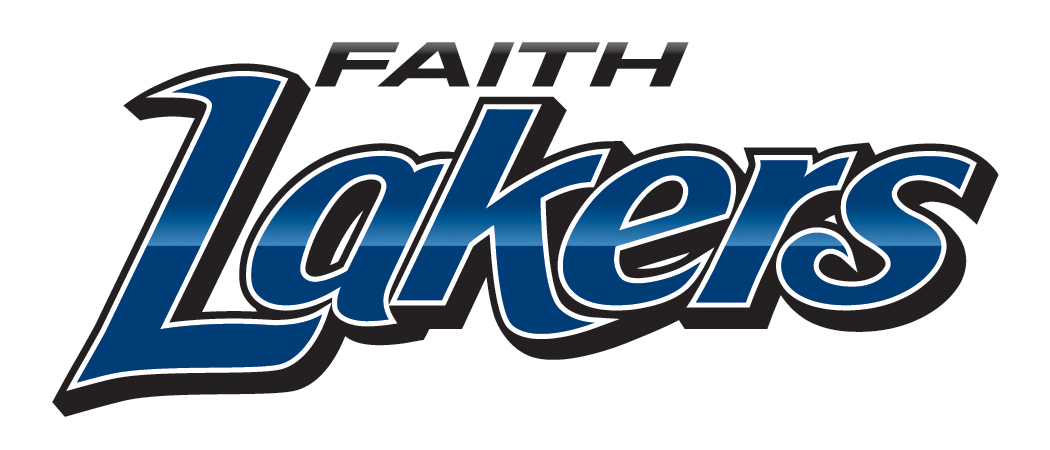 PRESCHOOL ENROLLMENT (New Students Only)

*Enrollment Update - As of December 30, 2020 the Preschool is FULL. Approved applications will be placed on a Waiting List.

NOTE:  A $50 non-refundable application registration fee required at the time of application submission.  The application is not complete and cannot be submitted for approval without the required fee.
Please follow the steps below to complete your enrollment for Preschool.
Start by Reviewing the Registration Checklist
Step 1. Complete Enrollment Application
Step 2. Headmaster Enrollment
Enroll in Headmaster  Complete the information on each tab and then submit

Step 3. Complete the Financial Survey
Step 4. Complete Required Forms
Step 5. Optional Forms & Documents

School Academic Calendar 2020-2021
Before - After School Care Program
Step 6. Print out needed Health Forms