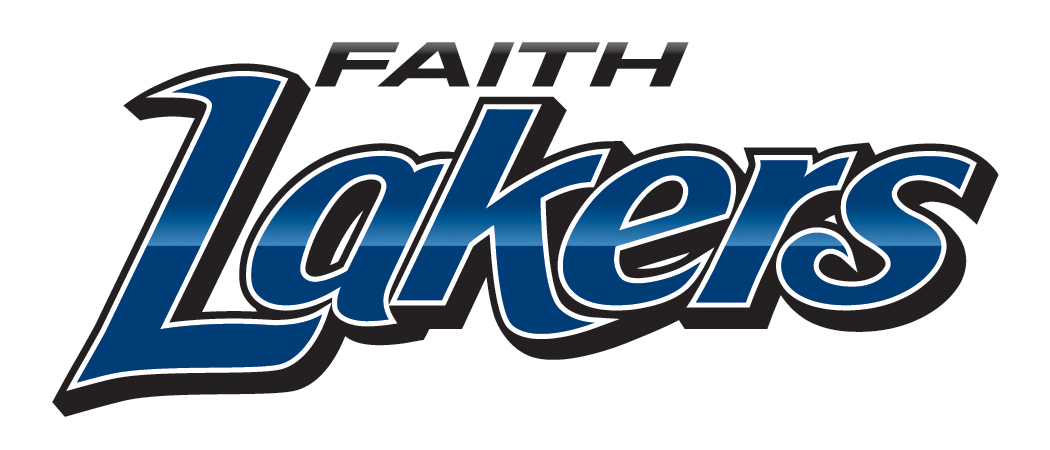 GRADES K-8 ENROLLMENT (New Students Only)

*Enrollment Update - As of December 30, 2020  K-2, 3rd-4th, & 7th-8th are FULL.  Openings remain in our 5th-6th grade classroom.  Approved applications for those grades that are full will be placed on a Waiting List. 
NOTE:  There is a $50 non-refundable application registration fee required at the time of application submission.  The application is not complete without the required fee.

Please follow the steps below to complete your application/enrollment for Grades K-8.
Start by Reviewing the Registration Checklist
Step 1. Headmaster Student Enrollment

Headmaster Student Enrollment  Please complete all the tabs.

Step 2. Complete Application &  Financial Survey
Step 3. Complete Additional Forms

Step 4. Complete Technology Agreement
Internet Network Usage Policy K-2
Step 5. Gym Uniform/LJO T-Shirts/Laker Wear
Gym Uniforms/LJO T-Shirts/Laker Wear
Step 6. Optional Forms & Documents

School Academic Calendar 2020-2021
FACTS Tuition & Tuition Aid Guide
Before - After School Care Program
Step 7. Print Health Forms as Needed

Immunization Religious Exemption